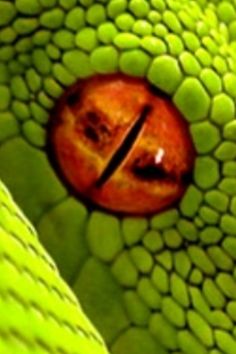 Monthly Update
November Snake Catcher Update
Summer is definitely on the way with the mercury rising and ceiling fans and aircon units going into overdrive Brisbane wide! As always this period has snake catchers excited with not only increased snake movement but also spikes in the sightings of some less common Brisbane reptiles.
November did not deviate from the script with many Eastern Brown, Red-belly Black and small-eyed snakes popping up Brisbane wide – but most common in the northern and western suburbs. The warm weather and increased storms have also seen our snake catchers start to get a few call outs in the middle of the night for pythons, keelbacks and crowned snakes.
The increased snake activity of November also resulted in an increased number of calls involving snakes (mainly carpet pythons) having been mauled by domestic dogs. It is important this time of year to be particularly vigilant with your pets to stop both snake or pet ending up as lunch. I also had a large number of identification requests involving snakes that had been killed by homeowners last month. Please remember that snakes are protected and it is illegal to interfere with them in any way – also the vast majority of snakebites are the result of trying to catch or kill the snake.
With snakes active it is a good idea to refresh your memory around correct first aid for snake bites as this could save you, or your loved ones, in the event of a snake bite. Check out the link here for correct first aid.
Have a great Xmas period everybody!