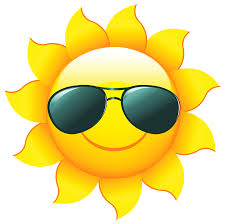 Monthly Update
December Snake Catcher Update
December has been scorching hot with regular storms creating very favorable conditions for our scaly friends and keeping snake catchers on their toes.
We have been getting an ever-widening variety of snake species turn up as the mercury has risen. Yellow-faced whip snakes – not seen for a number of months prior – have started turning up in numbers in many of Brisbane's suburbs bordering dry forest. Carpet Pythons – a year-around presence – have now begun moving around regularly at all hours of the night. This has meant late night and very early morning phone calls have been commonplace for us. It has also meant hard times for chooks, guinea pigs and pet birds with many becoming dinner.
With temperatures set to stay very high well into the New Year we expect many more snake sightings in the months ahead.
Enjoy your summer and a very happy 2017 from the FF Snake Catchers Brisbane team!